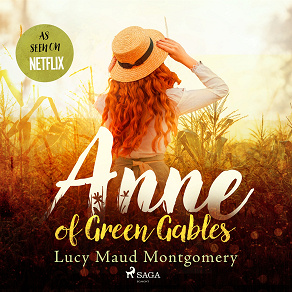 Isbn:
978-91-7639-214-0
Publisher:
Saga Egmont
Category:
Children's books
E-single
History
Accessible since:
January 2015
Narrator:
Karen Savage
Length: 9 hours 28 minutes
---
Anne of Green Gables
Anne of Green Gables is a bestselling novel by Canadian author Lucy Maud Montgomery. Written as fiction for readers of all ages, since the mid-twentieth century, the literary classic has been considered a children's novel. It recounts the adventures of Anne Shirley, a young orphan girl sent to a middle-aged brother and sister who have a farm on Prince Edward Island, and who had intended to adopt a boy to help them. The novel recounts how Anne makes her way with the Cuthberts, in school and the town.
Listen to sample
---